At the moment were are going to be versing ES sometime next week, Im hoping to beat then at least 3-1 considering last time they one 3-2. We need to finish the war of this time.
Starting Team
NSoX
DiiViiNE--SIL3NT
xTzhaar
oSweeTz-
Matthew2909
iiFrewy
Subs:
DylaanDG
xTH3_AK47_GODx (will be recording when not playing)
SUB ME OUT MAYBE? GOT EXAMS
GFX Mod




Posts

: 242


Rep

: 81


Join date

: 2010-10-01



can u make it friday? im not working next friday night

Moderator




Posts

: 389


Rep

: 93


Join date

: 2010-09-29


Age

: 25


Location

: Sydney



It depends I'm eating for them to say
I would love to verse ES, but I'm too shit (apparently) because I don't play on tactical.
hahaha your not shit nathan ffs, if you go into cybergamer and sign up to 6v6 team objective youlle be versin ES

I am shit, at drop shotting, which everyone deems to be so great, and because I don't drop shot, not to mention my bad connection, people think I'm shit, If I had a good connection, I'd be the best in the world.
i dropshot by pressin circle hahah, its bullshit that you need tactical

. Also nathan go on 6A i sent you a message. your not shit at all
I am shit at drop shotting and domination
I drop shot all the time and i use standard. Just because you dont use tactical doesnt mean you automatically fail at dropshotting :/

I mispelt dropshot by typing dropshit by accident twice xD
_________________
You Better Recognise...
That i'm making chocolate pudding at 4am.
Hey, i'm just trying to be a free-range chicken!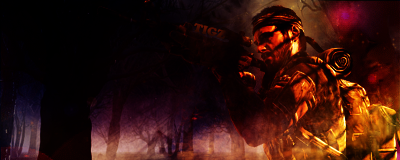 Thnx to Frew for the sig

Admin




Posts

: 348


Rep

: 70


Join date

: 2010-10-08


Age

: 24


Location

: Newcastle





Similar topics
---
Permissions in this forum:
You
cannot
reply to topics in this forum